6 Digital Marketing DIY Tips to Build Online Presence of Your Business




Are you running a business but don't have an online presence?
Many studies show that 97% of consumers use the internet (Like, website, search engines, etc) to search for Products, Services, local businesses, and too many things,  which simply means everybody is online.
Therefore, you should be online because your audience is online as well.
The digital world is continuously evolving and you just can't deny the fact online presence completely shows that you are having a website or strong online presence.
Making an online presence is now no more a difficult task if we compare it to traditional marketing.
Digital marketing is one of the finest forms of marketing which has the potential to create a strong online presence of your business, website, and brands, It basically used to promote your products and services using digital mediums and the best thing about it is that this is the fastest growing industry at present.
But the big question comes now, how can you do it?
There are so many ways such as videos, tutorials, online courses, and many more but these resources will only help you the basic knowledge.
But if you really want to see your business on the top you can hire a digital marketing company who is an expert in Plan, Implement and Optimize your digital marketing strategy.
Here 5
Digital Marketing DIY Tips

that Helps you to Create an Online Presence for your Business
Use Social Media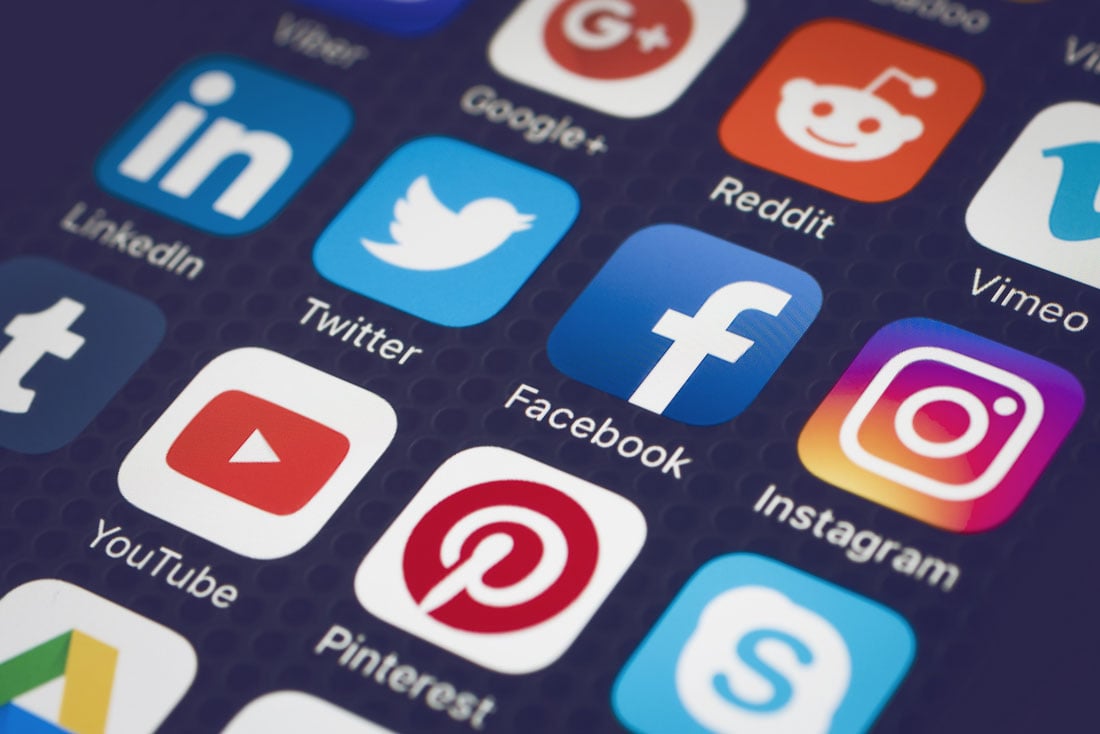 Currently, the demand for social media is increasing in day-by-day the world. It has become an important aspect of digital marketing and is a great source to reach more customers.
Social Media Marketing Services involves driving traffic to your sites or business through social platforms like Facebook, Instagram, Twitter, Pinterest, Google+, LinkedIn, etc.
It is necessary a part of your business promoting strategy. Social media platforms will assist you to attach along with your customers, increase brand awareness, and help you to get more sales and valuable leads.
Business listing
Not listed your business anywhere yet?
Start doing it today. Getting your business on every listing directory, social sites, search engine, and ensuring your business information is updated and keeping it updated.
By doing this activity you can simply increase your online visibility in front of the customers who are actually looking for your products and services. Once you made your online presence, now you can reach your potential customers easily.
Example: Google My Business, Bing Places, etc.
Make a Website
It was really difficult to build a website 20 years ago, but today in 2020 it is too easy, whether you have coding knowledge or not, There are many websites creating platforms and CMS like WordPress, Weebly, Wix, and Squarespace, with the help of which you can easily create a stunning website with less effort and without wasting too much time.
If you still find it difficult, then no worries, you can contact us for website design and development services.
SEO
SEO is an important part of digital marketing as organic search is definitely the most valuable online marketing platform to attract traffic and potential customers.
It is a need of every online business now. Every time a customer is using a search engine to discover the details related to your product, service, or website, you should be there.
Want to know more about SEO click here: What is SEO?
Use Email Marketing
Emails are the key to reaching customers. Email marketing is the act of sending commercial, informative messages, by using email to a group of people (email list). In this act, every email sent to a potential or current customer can be considered email marketing.
It really works for e-commerce companies. Advertising your products or services by email marketing can be an amazing, flexible, and cost-effective way to reach out to customers. It can allow you to form personalized messages as well.
Content Marketing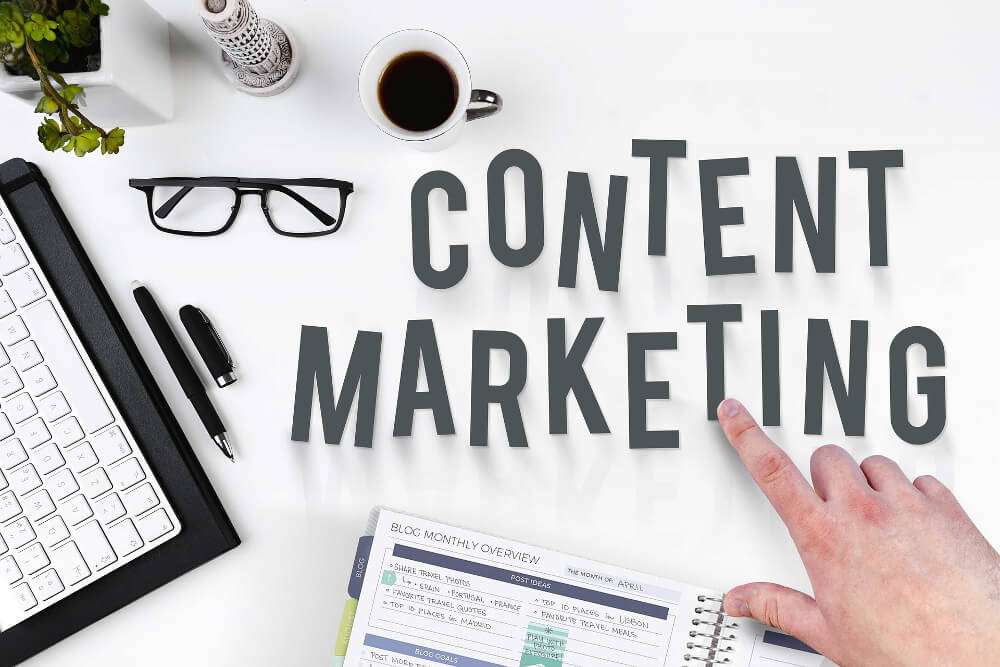 It refers to the process of creating, delivering, and promoting relevant and valuable content to attract, gain, and build customer loyalty to a clearly defined audience, creating profitable actions among customers.
As we know Content is the King in digital marketing. It is the first and foremost approach to any strategic marketing plan.
Your content should be unique and informative. Your content must deal with consumers' wants, needs, and interests.
Are you stuck in the burden of lots of work don't worry, We offer Digital Marketing Services that will help you to promote your business online pocket-friendly budget.